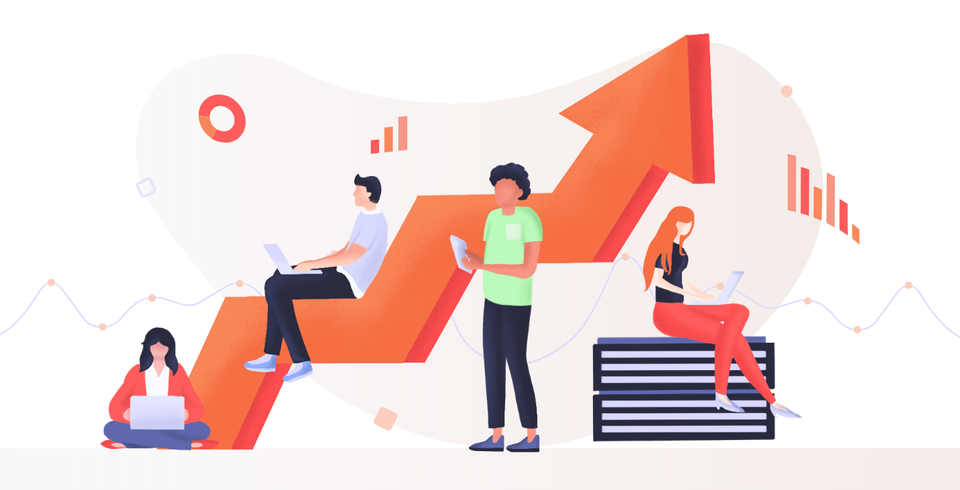 There is a way to efficiently make maximum use of your existing data assets: promote cross-organizational asset re-use.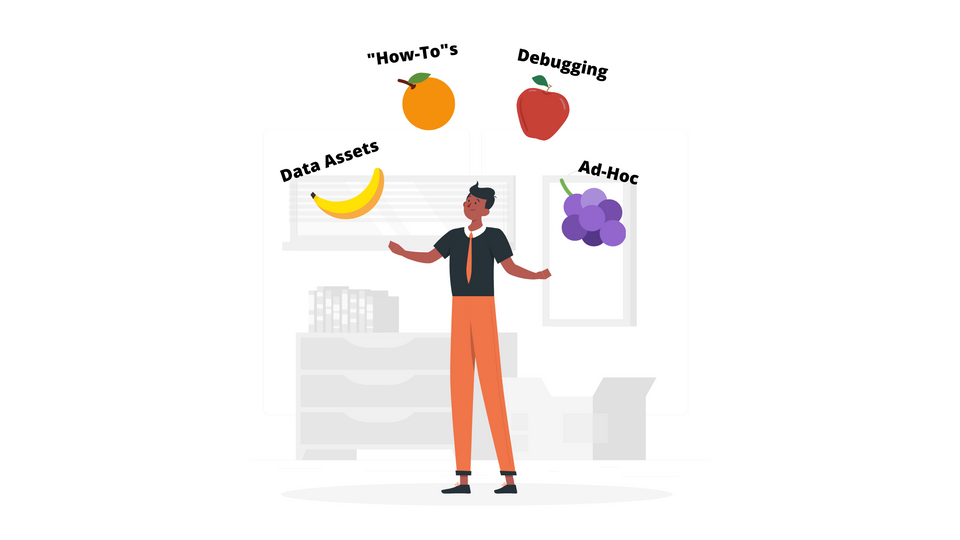 How would you categorize different analyst tasks? And how would you solve each one? After analyzing thousands of analyst tasks, here's what we've found.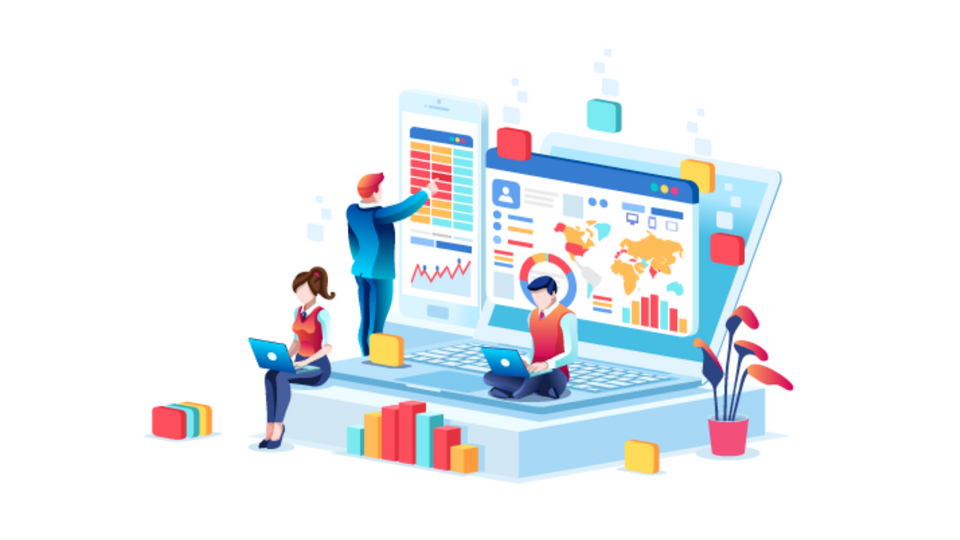 If you're a data analyst, you're likely going to leave your job soon. Redundancies & inefficient work impair analysts' success & make them unhappy.